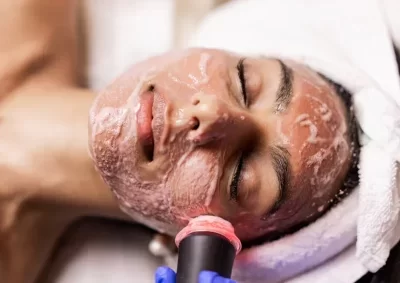 GLO2 OXYGEN FACIAL w/Dermaplaning $225
Exfoliate, Infuse and Oxygenate
The Geneo is a 3-in-1 super facial that uses the body's natural response to increase blood flow and oxygen levels of the skin. The Geneo cleanses the skin while infusing nutrient-rich active ingredients. Geneo facial treatments are Illuminating (Brightening), Revive (Anti-aging), Balance (Acne), Hydrate (Dehydrated or Dry Skin) or Detox (Anti-pollution or blue light exposure). This device exfoliates the upper skin layer to remove dead cells, smooth and renew the skin, preparing it to receive active nutrients. It then, produces CO2 bubbles which gently burst on the skin surface creating a physiological response, sending oxygen-rich blood to the area, increasing capillary flow and skin metabolism. The next steps are infusing a highly concentrated serum with ultrasound and then penetrating that serum more with lymphatic massage.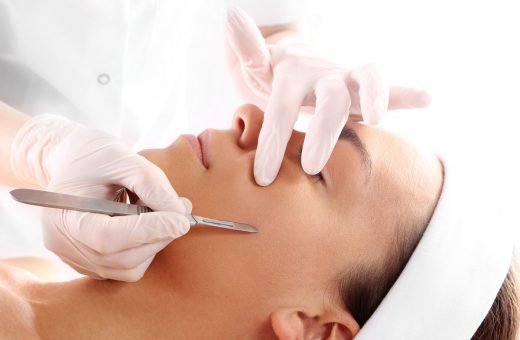 Dermaplaning is a manual exfoliation technique that reveals dewy and glowing skin. Dermaplaning removes surface dead cells, vellus hair, increases absorption of topical products, immediately diminishes the appearance of fine lines, orange peel skin and wrinkles and creates healthier more radiant appearance and primes skin for chemical peels or make up application. Hibiscus Peel is a non-irritating, phytobioactive peel that accelerates cell turnover while providing skin lightening, healing, and moisturizing benefits. Great for all skin types, Hibiscus Peel fights the signs of aging and brightens skin tone while improving cell regeneration. Discontinue any retinoid's 4 days before service.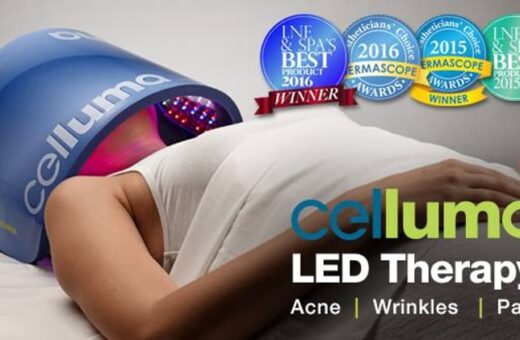 Enjoy a anti-aging facial including a cleanse, customized enzyme with or without steam, extractions, massage and 30 minutes of LED Light Therapy. LED light therapy is mainly focused on skincare, promoting anti-aging effects and reducing inflammation. The purported benefits include an increase in the amount of collagen in the skin, which can reduce the appearance of wrinkles and other stigmata of aging. Other uses of LED light therapy include acne, dermatitis, eczema, psoriasis, rosacea, scarring and sun damage.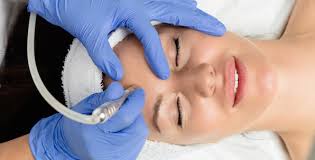 Double The Power, LED + Microdermabrasion $130
add dermaplaning for $60

Combining the powerhouse technologies of LED Light Therapy and Microdermabrasion to refine, resurface and brighten your skin. Microdermabrasion gently resurfaces the top layer of skin leaving you with a more even tone and texture, while LED light therapy calms and heals the skin, and kick starts your natural collagen production and radiance. Discontinue any retinoid's 4 days before service.