Licensed Master Esthetician
Glo is conveniently located in the popular Hilltop area of Virginia Beach, on First Colonial Road 3 miles from the ocean front.
Glo is owned and operated by Solo Master Esthetician, Wendy Reese and found in a private medical spa setting.
Wendy has a passion for providing innovative skincare treatments that help her clients look and feel their best. Utilizing results driven ingredients and technology-based tools that get the best results when addressing skin issues.
Offering a wide range of clinical skin care services for acne, aging, rosacea and hyperpigmentation. Glo's menu of services also includes hair removal, body contouring, tinting and lash lifts. You will also find a full retail selection of products with pure ingredients that provide clinical results.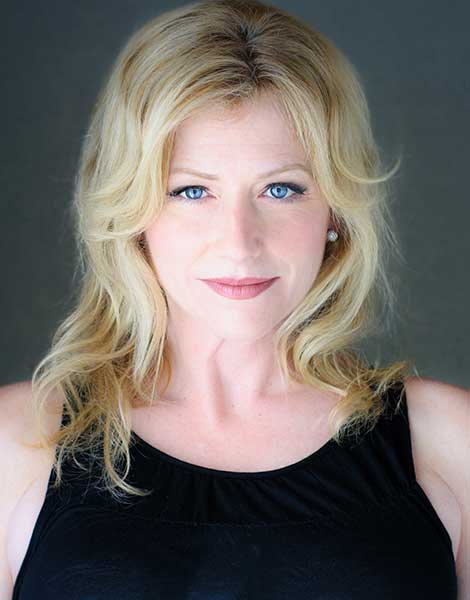 We look forward to helping you achieve all your beauty goals!  If you have any questions, Wendy can be reached at (757)472-5336 or at info@glospavb.com.  We are a private skincare studio and book by appointment only.  Appointments can be made by phone, text or online through our website.