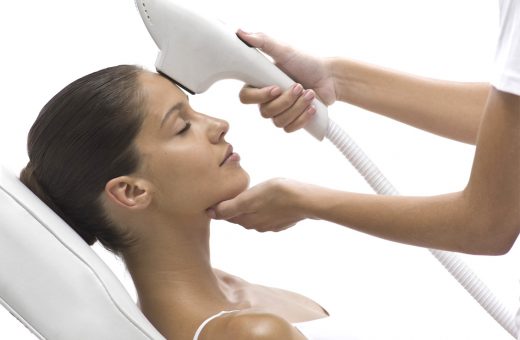 Rejuvenate 360 combines three technologies to regain your skin's youthful, vibrant appearance.
A 360 treatment combines microdermabrasion or dermaplaning with a mid to progressive peel followed by an IPL treatment.This combination of non-surgical skin rejuvenation will remove vascular lesions and pigmentation issues, (brown spots & freckling), and dramatically improve the texture of the skin through gentle skin resurfacing. You'll experience a dramatic improvement of fine lines, and wrinkles. Discontinue any retinoid's 4 days before service.
Treatments can be performed on Face, neck and Chest and other areas of the body. Quote provided in a consultation.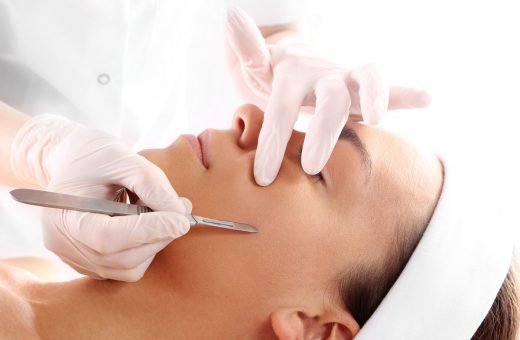 Dermal Resurfacing with Dermaplaning
An excellent treatment to diminish the signs of aging and hyperpigmentation. We begin with a double cleanse and dermaplaning removing the uppermost layers of dead skin and fine hair. An application of melanin suppressant solution is applied followed by a hibiscus peel. A second peel application of Vitamin A and peptides and we finish with a healing omega 6 and sunscreen. Mild flaking to peeling will occur over the next 7 days. Discontinue any retinoid's 4 days before service.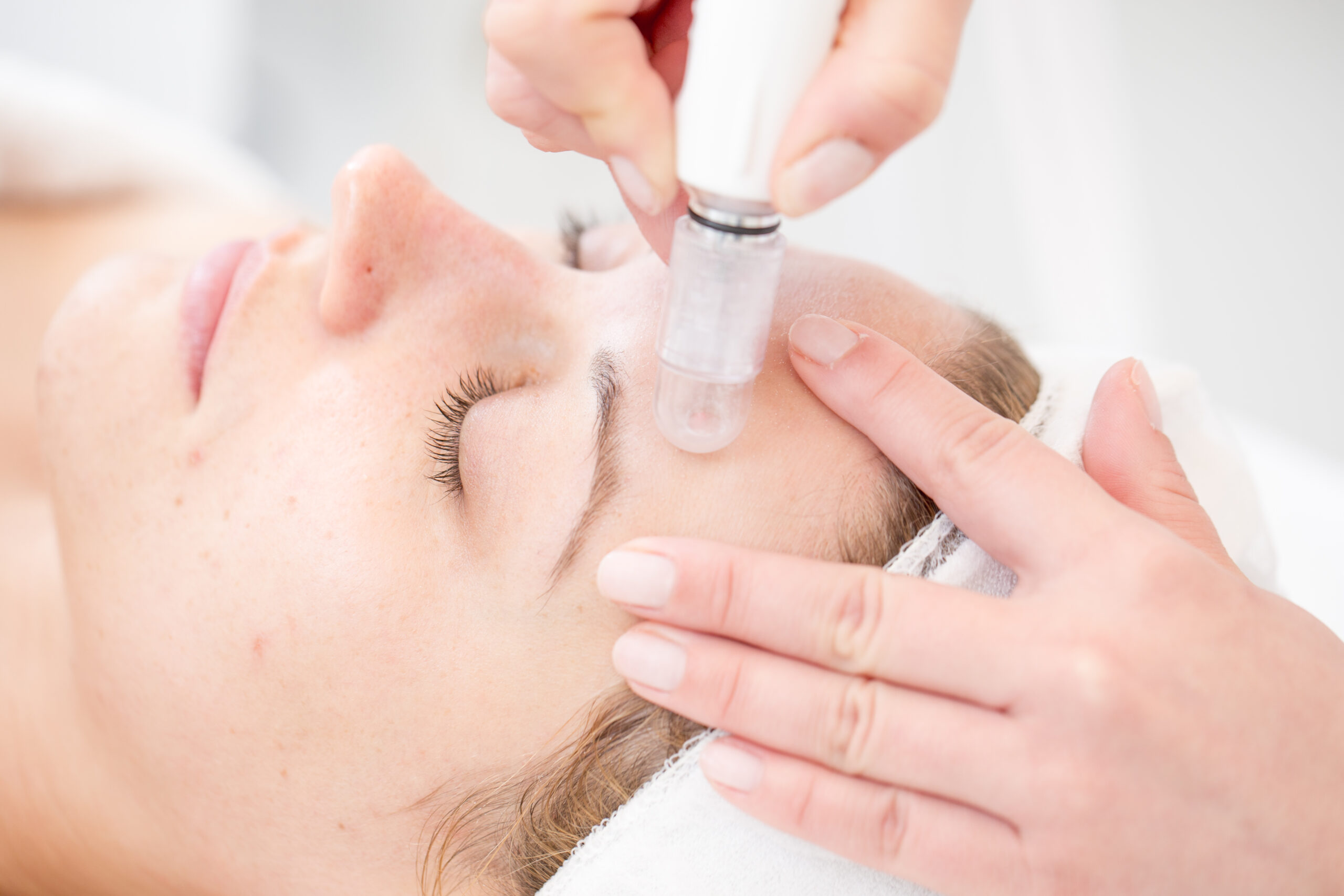 Paramedical Power Peel for Wrinkles and Sun-Damage
We prepare your skin with an alpha/beta exfoliant, followed by a dermaplaning followed by two passes of microdermabrasion. We apply a melanin suppressant solution and finish with Celluma LED red light treatment and an application of a retinol with peptides.
Can be modified for other areas (neck & chest) for an additional cost. Ask your Esthetician for a customized quote