Your skin care specialists
CORRECTIVE & ANTI-AGING SKIN CARE IN VIRGINIA BEACH
Skin Spa specializing in Anti-Aging and Acne treatments.
Offering the latest advancements in modern skin care, combining the best active ingredients with natural ingredients in our facials and cutting edge clinical treatments to transform skin with long term results. 
Glo offers clinical services including; Dermaplaning, Microneedling, Microdermabrasion, Acne treatments, RF Skin Tightening, LED Light, IPL Photofacials, Peels and CoolSculpting®.
Glo Skin Spa offers Non Surgical Skin Rejuvenation treatments to dramatically reduce the signs of aging and sun-damage, clear acne and restore your skins health and beauty.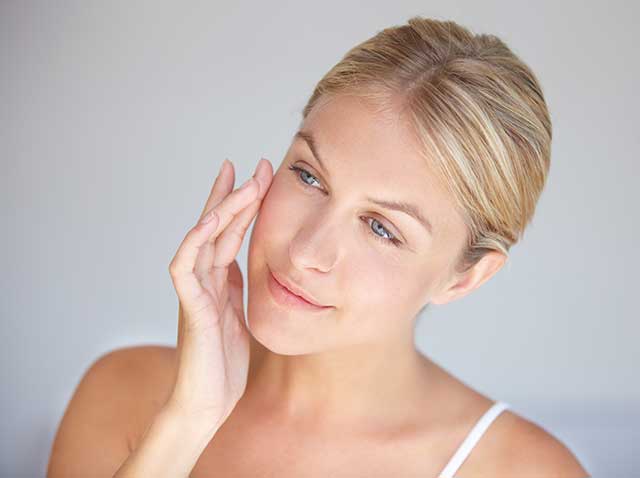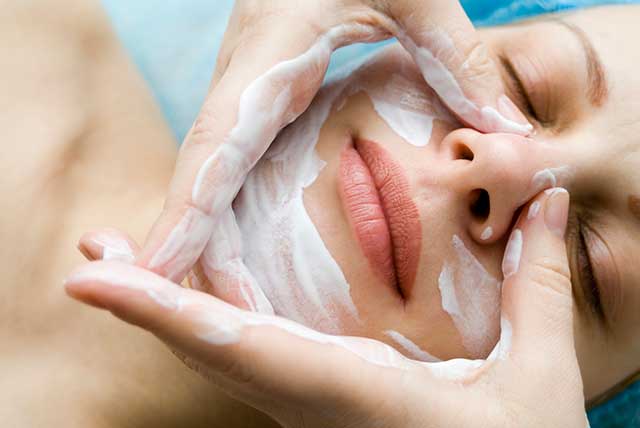 Relax & Rejuvenate with a Facial
Master Esthetician, Wendy Reese will assist you in choosing the right spa or corrective facial that will best suite your concerns and lifestyle.
Tried everything and still have acne? We begin with a skin evaluation and consultation to determine the best treatment protocols. We combine the power of clinical-grade products that are customized for your type of acne, with a series of bi-monthly treatments. We also teach you about other aggravating factors that make you break out – foods, medications, cosmetics, stress, and common ingredients in skin care formulations that might be clogging your pores.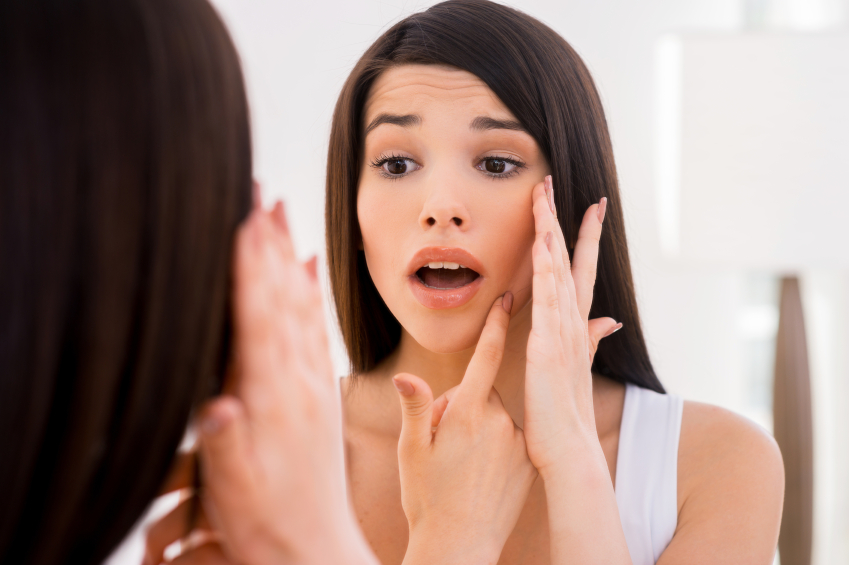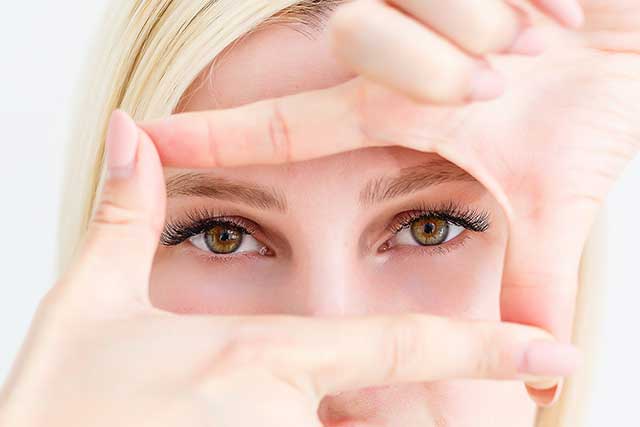 Make em pop with a brow wax and tint and lash lift and tint. Your eyebrows frame your eye and with an expert shaping provide balance. One way to think of a lash lift is like a perm for your eyelashes. Unlike a lash extension, a lash lift simply semi-permanently curls lashes up. Tinting provides a darker more intense color to your natural lashes.
I've been with Wendy for several years and she is AMAZING! She has done wonders with my skin through her direct services, product recommendations, and education on skin care habits. I especially love her focus on natural, environmentally friendly treatments with a focus on holistic health. Not to mention her incredible bed-side manner. People often ask about my skin and I always sing her praises.
Shannon Woods-Cray
Wendy is so knowledgeable about skin care. She knows what treatment will be best for you. I've had facials, IPL and brow tinting and waxing from her over the years and glad to find her again in a new location!
Gretchen Sapone
Amazing time and much needed relaxation after the holidays! Bonus, I received about 20 compliments on my skin/ glow!! Book a facial you won't be disappointed
Melissa Fischer Thomas